Commercial Results
your search returned 6 results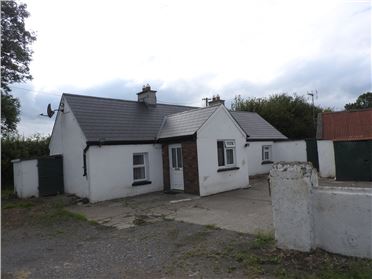 AMV: POA
Farm Land - 46.5Acres This is a single storey tiled roof residence over 100 years old, with a floor area of 70 sq m, situated at the rear of a 150m farm road, and comprises of entrance porch, kitchen, sittingroom, bedroom, bathroom and utility. Walled in yard to the front, with pump house to the left and a shed with a galvanised roof to the right. Theres a two-span haybarn with lean-to and adjoining livestock houses. This property is only vacant since September 2017 and requires some modernisation. For sale b...
More Details >>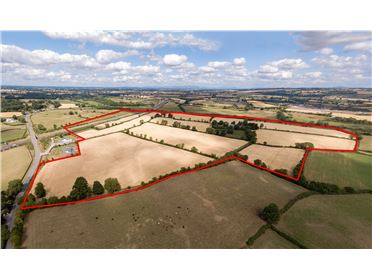 POA
Farm Land - 126Acres We are delighted to be offering this noble roadside residential holding of c.126 acres of top quality tillage lands with a 0.6km tree lined avenue from the public road leading to a two-storey dwelling in need of renovation, court yard with numerous stone out-buildings, and other farm buildings, all nicely maintained. It is in a beautiful tranquil setting, suitable for any enterprise and adjoins the River Barrow. It is located c.3km from the Kilkenny / Carlow Road opposite The Arboretum. Thi...
More Details >>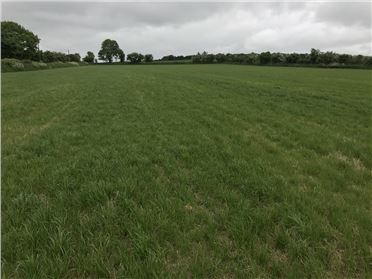 POA
Farm Land - 21Acres C. 21 acres in (in one or two lots). Excellent quality roadside lands, to be offered in lots as follows: Lot 1. The Entire Lot 2. c.12.3 acres Lot 3. C.8.79 acres
More Details >>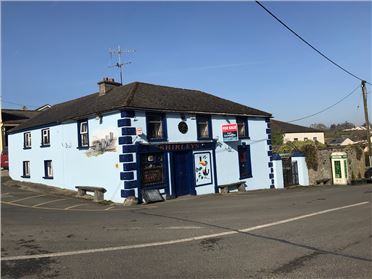 €215,000
Pubs & Restaurants - 3700ft² Traditional 7-Day Licensed Premises located in this popular quaint village of Kells, oozing with great charm and character. This landmark property enjoys a prominent spot in the village, on a corner site and comprises of bar, lounge, function room, kitchen, smoking area, ladies & gents toilets on the ground floor with kitchen, livingroom, bedroom and bathroom on the first floor. The pub has recently closed, with the last tenants finishing up mid-February. It had been leased successfully in ...
More Details >>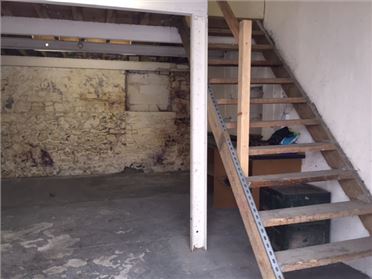 €200 / week
- 500ft² Lock-up premises available to let. Chapel Lane. €200 per week. This is a single storey lock up premises with a high pitched galvanised roof sloping away from the street side. It measures c.500 sq ft on the ground floor with a stairs leading to a further first floored area, both currently being used for storage. It is located 100 yards off High Street, opposite the main post office.
More Details >>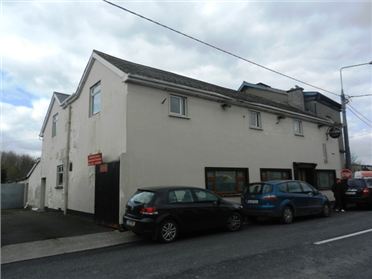 AMV: €110,000
Pubs & Restaurants Commercial Premises, formally traded as "The Bridge Inn" commanding a prominent position in this bustling town of Freshford. Accommodation comprises of bar / large lounge area, smoking area, ladies and gents toilets, kitchen and cooler room on the ground floor with living accommodation overhead to include kitchen, sittingroom, 4 bedrooms and bathroom. This property has been vacant for the past 3-4 years and part of the older building located to the rear is in need of complete renovation. Shar...
More Details >>