Commercial Results
your search returned 5 results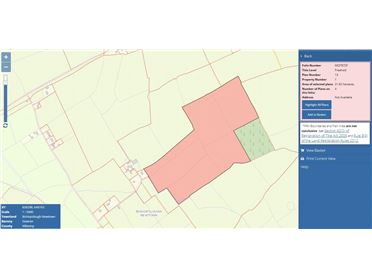 AMV: POA
- 53.5Acres c.53½ Acres of Prime Lands FOR SALE BY PUBLIC AUCTION Fri. 29th June 2018 at 3pm In The Club House Hotel, Kilkenny. These are top class dual purpose lands, currently in tillage, and divided into suitable divisions. Located just off the Gowran road, c.4km from Bennettsbridge. Solicitor : Sonja Lanigan, Lanigan & Nolan Solicitors,26 James Street, Kilkenny. Ph: 056 7721040
More Details >>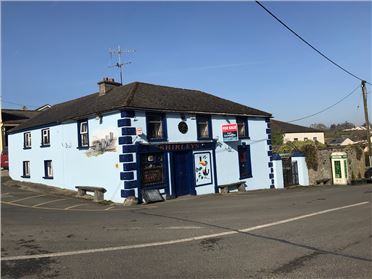 €215,000
- 3700ft² Traditional 7-Day Licensed Premises located in this popular quaint village of Kells, oozing with great charm and character. This landmark property enjoys a prominent spot in the village, on a corner site and comprises of bar, lounge, function room, kitchen, smoking area, ladies & gents toilets on the ground floor with kitchen, livingroom, bedroom and bathroom on the first floor. The pub has recently closed, with the last tenants finishing up mid-February. It had been leased successfully in ...
More Details >>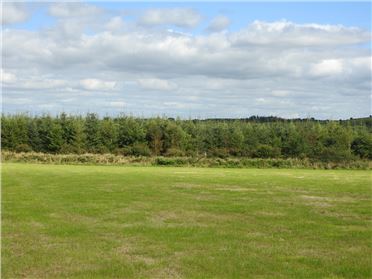 POA
- 63.5Acres C.63.5 Acres of top class forestry lands. Premium available at farmers rate! Further details regarding premiums and price available from agent. Call Pat for further information : 0862495321!
More Details >>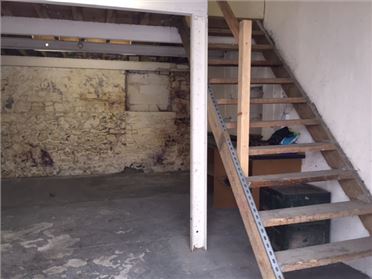 €200 / week
- 500ft² Lock-up premises available to let. Chapel Lane. €200 per week. This is a single storey lock up premises with a high pitched galvanised roof sloping away from the street side. It measures c.500 sq ft on the ground floor with a stairs leading to a further first floored area, both currently being used for storage. It is located 100 yards off High Street, opposite the main post office.
More Details >>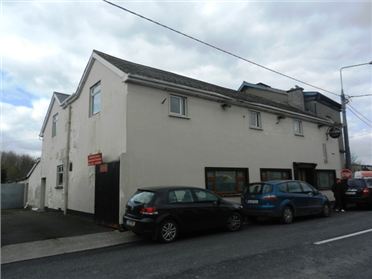 AMV: €110,000
Commercial Premises, formally traded as "The Bridge Inn" commanding a prominent position in this bustling town of Freshford. Accommodation comprises of bar / large lounge area, smoking area, ladies and gents toilets, kitchen and cooler room on the ground floor with living accommodation overhead to include kitchen, sittingroom, 4 bedrooms and bathroom. This property has been vacant for the past 3-4 years and part of the older building located to the rear is in need of complete renovation. Shar...
More Details >>