Commercial Results
your search returned 6 results
AMV: POA
Farm Land 72.35 Acres FOR SALE BY PUBLIC AUCTION On Friday 17th May 2019 at 3pm In The Club House Hotel, Kilkenny These lands are in four parcels in close proximity, with extensive frontage to each lot, and will be offered for sale as follows: Lot 1. c.26.169 acres and farm buildings Lot 2. c.19.310 acres Lot 3. c.24.057 acres Lot 4. c.2.8 acres SOLICITOR Michael Condon, Holland Condon Solicitors, Castlecomer, Co. Kilkenny. Ph: 056 4441219
More Details >>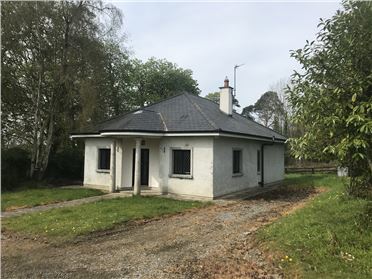 AMV: POA
Farm Land 72 Acres For Sale By Public Auction On Friday 10th May 2019 in the Club House Hotel, Kilkenny, at 3pm. This is a lovely picturesque roadside holding, part of the Kilmurry Estate, all in permanent pasture, in a splendid location. The sale includes a nicely renovated gate lodge, and will be offered in lots as follows: Lot 1. c.72 acres with Gate Lodge Lot 2. c.71½ acres of prime lands Lot 3. Gate Lodge on c. ½ acre Solicitor: Len Roche, Kearney Roche McGuinn Solicitors, Kilkenny. Ph: 056 772227...
More Details >>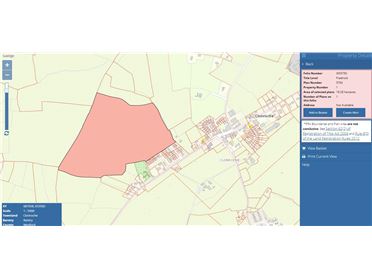 €712,500
Farm Land 47.5 Acres c.47.5 Acres of Prime tillage lands located in the heart of the village with short laneway access from two locations. Contact Pat Gannon Auctioneer for full details.
More Details >>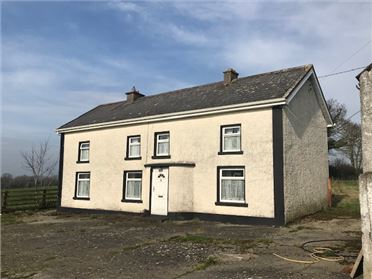 €260,000
Farm Land 14 Acres This is a great opportunity to acquire a lovely compact holding in a prime location to include a two-storey farmhouse (128sqm) and out-buildings, in a wonderful setting, with a river flowing a short distance below the farmhouse. Avenue access from the public road with land on either side of the driveway. Inspection invited! To be offered in lots as follows:- Lot 1 : The Entire Lot 2 : House and Farm Buildings on c.12½ acres Lot 3 : Excellent roadside parcel of c. 1½ acres with site pot...

More Details >>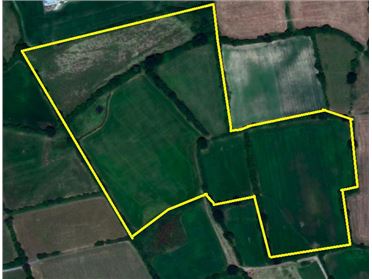 POA
Farm Land 37.11 Acres These are top quality prime lands, all in pasture, in suitable divisions, with laneway access from the public road. Maps and further information available from office.
More Details >>
€135,000
Farm Land 9.2 Acres c.9 acre superb roadside field, recently reseeded, located on the outskirts of the village of Ballinakill, past the GAA grounds.
More Details >>