Rentals Results
your search returned 3 results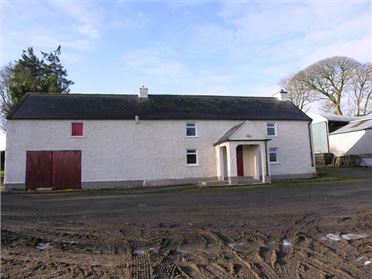 €550 / month
2 Bed This property is only suitable for a couple, no pets.
More Details >>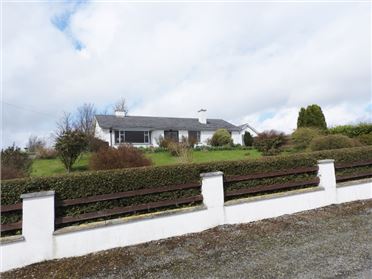 €750 / month
4 Bed 4 bed 2 bath bungalow on the edge of the village of Gathabawn, Co. Kilkenny. Please send enquiries through email. References will be required. Deposit plus month rent up front will be required.
More Details >>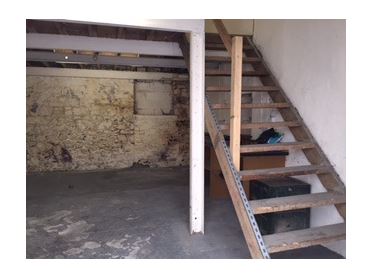 €200 / week
Lock-up premises available to let. Chapel Lane. €200 per week. This is a single storey "lock up" premises with a high pitched galvanised roof sloping away from the street side. It measures c.500 sq ft on the ground floor with a stairs leading to a further first floored area, both currently being used for storage. It is located 100 yards off High Street, opposite the main post office.
More Details >>